A history of innovation, born on the farm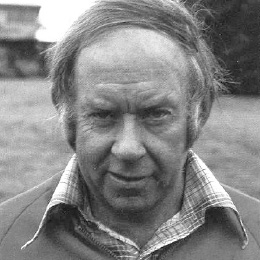 1959
GILTRAP ENGINEERING WAS ESTABLISHED BY WILFRED GILTRAP IN OTOROHANGA.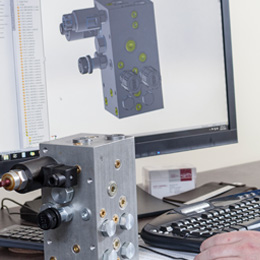 1996
NEW ZEALAND'S FIRST SOLIDWORKS (CAD DESIGN SYSTEM) CUSTOMER. NOW REGARDED AS ONE OF THE WORLD'S LEADING ENGINEERING DESIGN SOFTWARE PACKAGES.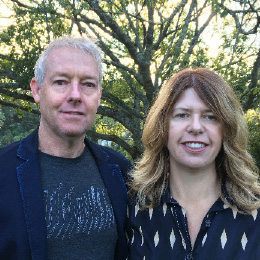 2001
WILFRED GILTRAP SOLD THE BUSINESS TO BELINDA AND CRAIG MULGREW.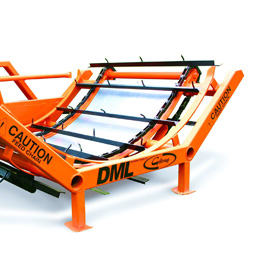 2005
GILTRAP AG EQUIPMENT PTY LTD WAS FORMED IN AUSTRALIA TO OPERATE A LARGE WAREHOUSE IN MELBOURNE. PURCHASED DML EQUIPMENT. (FROM TAUPO ENGINEERING LTD)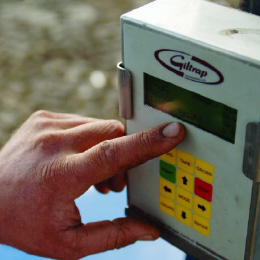 2006
RELEASED NEW ZEALAND'S FIRST WIRELESS WEIGHING SYSTEM FOR FORAGE WAGONS.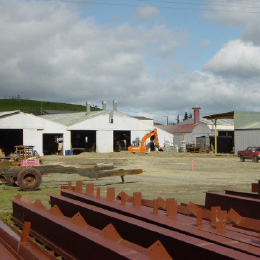 2008
NEW FACTORY EXPANSION PROJECT AT OTOROHANGA AND INCREASED THE WAREHOUSE SIZE IN MELBOURNE TO MATCH THE BUSINESS GROWTH.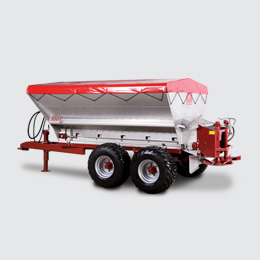 2009
PURCHASED
SPREADERS NZ LTD
FROM ERIC AND
MORRIS BUCKTON.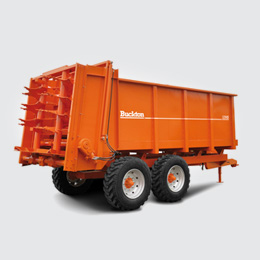 2013
PURCHASED
BUCKTON
ENGINEERING.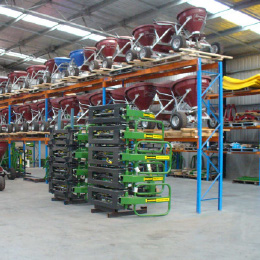 2014
MOVED OUR MELBOURNE BASED BUSINESS FROM A 1000 SQ.M WAREHOUSE TO A 4000 SQ.M PREMISES.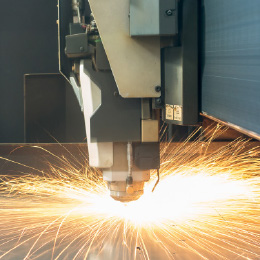 2016
ADDED ANOTHER 1500 SQ.M TO THE GILTRAP OTOROHANGA PRODUCTION FACILITY AND PURCHASED OUR FIRST LASER CUTTER.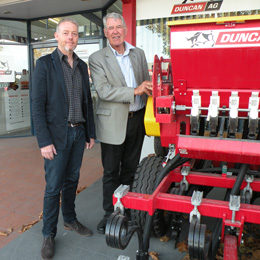 2018
ACQUISITION OF
CLOUGH AGRICULTURE,
A SEED DRILL MANUFACTURING COMPANY BASED IN TIMARU.